Record Store - Stereo Shop
Our showrooms are open daily from 10am - 3pm Mon - Sat.
Closed Sundays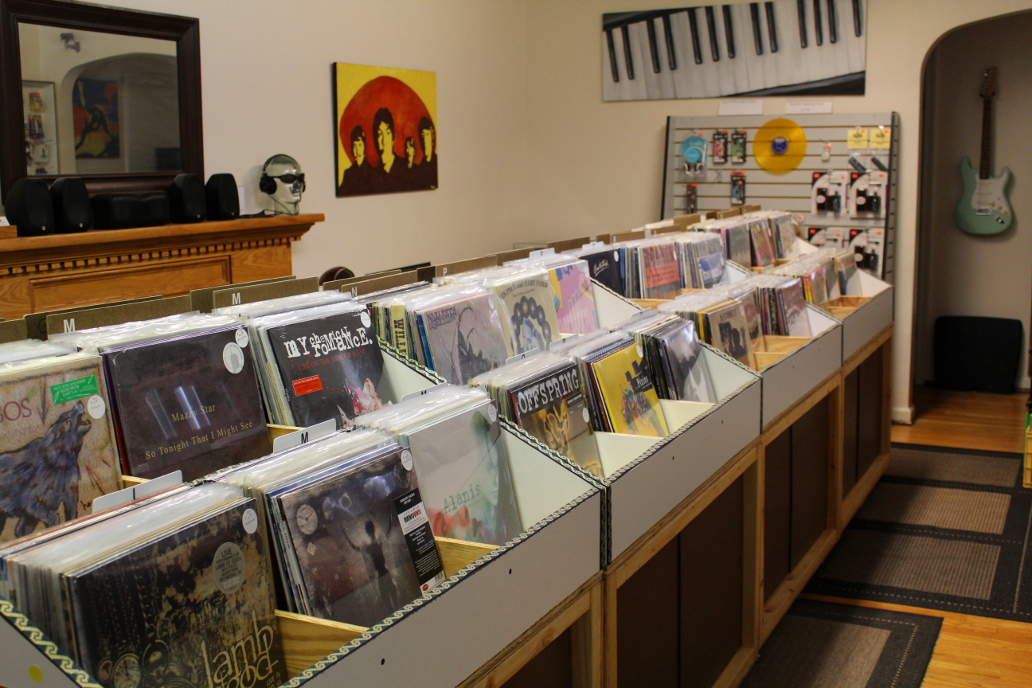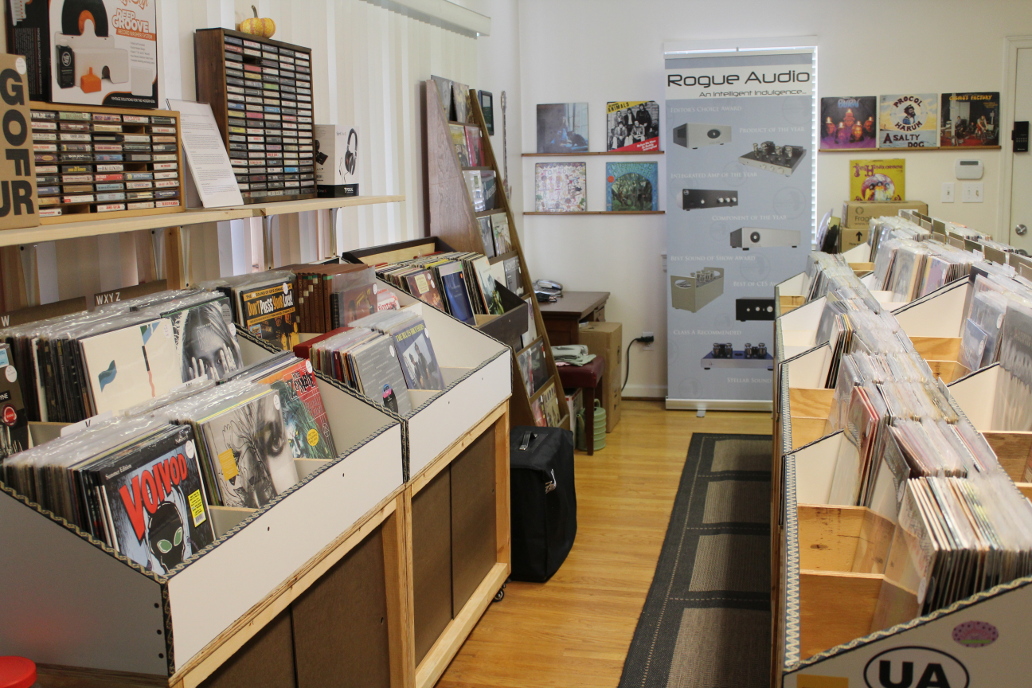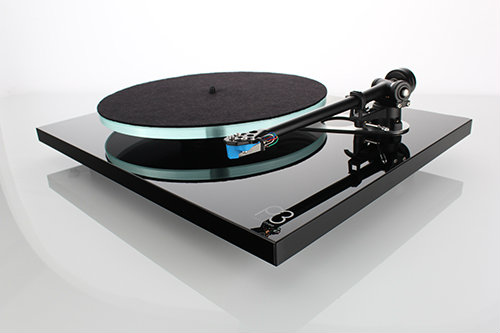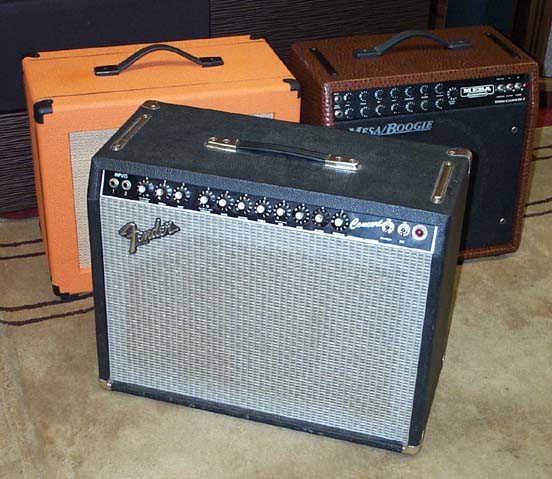 Hi-Fi Stereo done right! Repairs for guitar amps & Hi-Fi

(540) 387-5050
Visit our showrooms and discover new and used vinyl records,
New and used turntables, cartridges, and phono accessories.
Expert advice, Hi-Fi repair services, and much more from over 30 years of experience.
Uptown Audio carries new and used high fidelity audio gear from internationally famous brands such as:
Atlantis furniture, Bryston amplifiers, Cambridge Audio CD players and amplifiers DVD players, Blu-ray players and AV receivers, Dali Loudspeakers, Dynavector moving coil phono cartridges, Focal loudspeakers, Grado headphones and moving magnet phono cartridges, Jolida tube amplifiers, Music Hall audio equipment, Nitty Gritty record cleaning machines, Primare amplifiers - CD players - home theater gear, Rega turntables - CD players - amplifiers and loudspeakers, ReVox loudspeakers, Rogue Audio vacuum tube amplifiers, Salamander Designs furniture, Samsung plasma televisions - LCD and DLP TVs, Sharp LCD TV, Tannoy loudspeakers, plus many other brands available. We also have a rotating used inventory of many familiar brands such as: Bose, B&W, Klipsch, Paradigm, Tannoy, Focal, JM Lab, C-J, Bryston, Jolida, Denon, Mirage, Yamaha, vintage vacuum tube, RBH, Creek, Monitor Audio, McIntosh, Spendor, Sunfire, Carver, Conrad-Johnson, Music Hall, Totem, Martin-Logan, Definitive Technology, B&K, amp, NAD, Rotel, Acurus, Arcam, Aragon, Marantz, Denon, Sony, Onkyo, and whatever else our customers trade-in towards the purchase of new gear here.
Uptown Audio Musical Instuments carries new and used guitars, guitar amplifiers, pedals, pickups, cables, and other accessories from famous brands such as:
Heritage Guitars, Orange Amplifiers, Big Lick Amps, Lindy Fralin pickups, ProCo cables and effects, Electro-Harmonix effects, Seymour Duncan pickups and pedals, Fender pickups and strings, Gibson pickups and strings, Celestion loudspeakers, Jensen loudspeakers, Eminence speakers, and a dizzing array of parts and accessories from such makers as DiMarzio, AKG, Sennheiser, Yamaha, Audio-Technica, Shure, Peavey, Marshall, Vox, Fender, Gibson, Dunlop, MXR, plus just about any part to repair any amplifier regardless of make. We also offer service and set-up for electric guitars, vacuum tube guitar amplifiers and other musical products. We have serviced some less common but excellent amps from Mesa, Hiwatt, Polytone, etc. as well as having done some restorations on many vintage amps. We usually have some used amplifiers and a guitars for sale as well. We specialize in custom guitar modifications, pickup upgrades, replacements and the repair and maintenance of vacuum tube amplifiers. If you need service for your electric guitar or amp, or you simply want to get the best tone possible, we can help. We also have excellent studio gear from top quality brands such as Focal Professional studio monitors, Sound Performance Lab mic preamps and their SPL headphone amps, etc.
Uptown Audio carries new vacuum tubes for guitar amplifiers and Hi-Fi amplifiers from brands:
Groove Tubes, Fender, Sovtek, JJ, Electro-Harmonix, Ei, Shuguang, Svetlana Winged C, Mullard, Tung-Sol, Genelex Gold Lion.
The Roanonoke Valley's best hi-fi and home theater shop is also one of the very best in the Mid-Atlantic region! You will find us convenient to Salem, Roanoke, Vinton, Greensboro, Charlottesville, Richmond, Charlotte, Harrisonburg, Lynchburg, Bedford, Botetourt, Christiansburg, Blacksburg VA, NC, WV, TN, NOVA, DC, and MD.