Welcome to

Uptown Audio has been in business since 1997 and the advent of DVD. And until Nov. 1st, 2008, in the same location on Brandon Avenue in Roanoke VA. We now have a new location in Salem VA, only 7 miles from our original site.
Our new showrooms are located on the main downtown bypass in Salem Virginia. We have three dedicated hi-fi audio showrooms, a home theater showroom, and a guitar showroom.
Uptown Audio
104 E. 4th Street
Salem VA 24153
(540) 387-5050
We have a surprisingly large number of showrooms and displays containing the largest selection of high fidelity equipment in SW VA and the best values in audio gear in the Mid-Atlantic region. Step in and see many of the products available from our stable of over 15 high-end manufacturers for whom we are authorised dealers.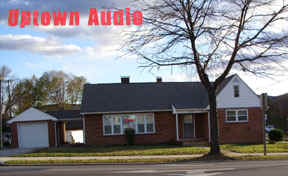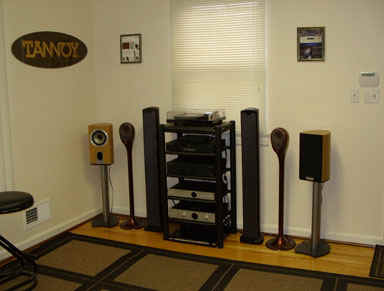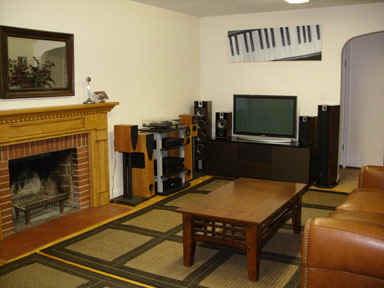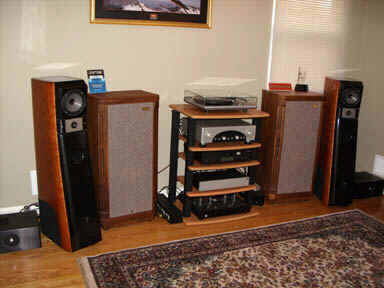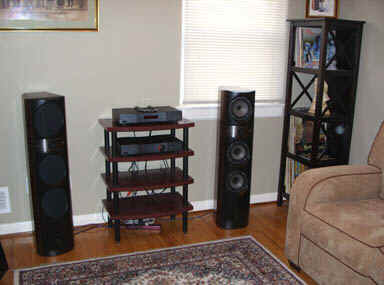 With over 20 years of experience and 20 lines of equipment containing countless models to choose from, Uptown Audio has the skills and experience to help you get exactly what you need and delivers exactly what you want ...Great Sound!
Our showroom hours are:
Open Daily
Monday - Friday 11 am-4 pm
Evenings only by appointment
All Day Saturday from 11am - 4pm
Closed on Sunday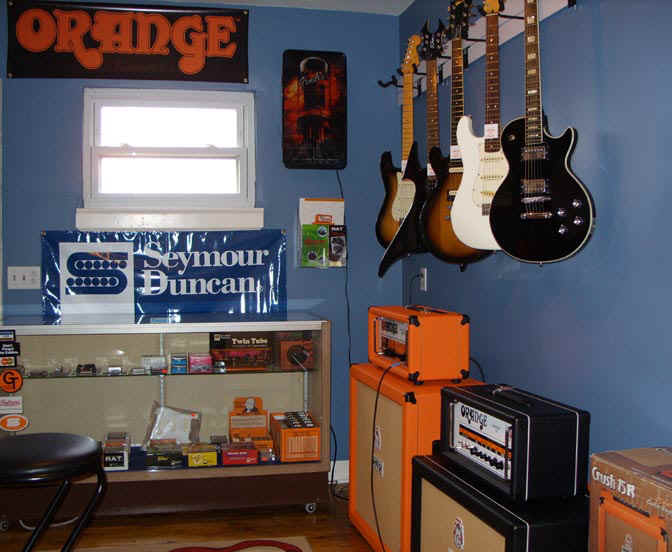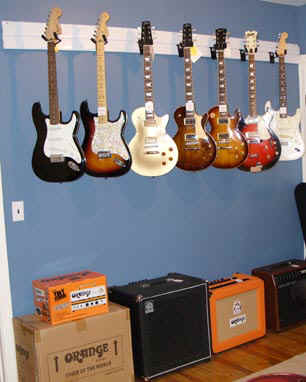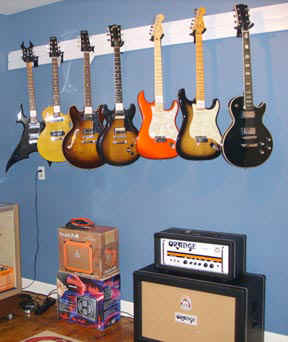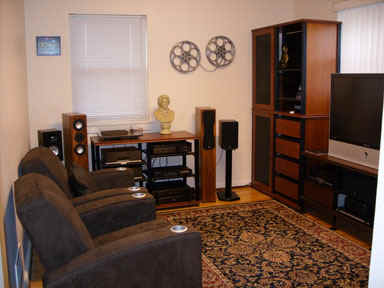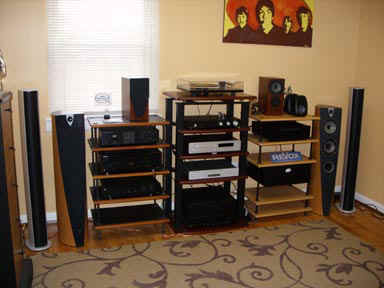 Uptown Audio is a brick & mortar establishment that is open to serve the public in our community nestled in the Blue Ridge Mountains of SW Virginia. We actively support and contribute to the arts in the area. You will find a few photos of our shop below that illustrate our comfortable and friendly atmosphere. We specialize in high fidelity stereo systems and high definition home theater sales and installation. We have the valley's only practicing turntable expert on staff. We offer repairs and modifications to equipment ranging from loudspeakers to vacuum tube amplifiers. A selection of classical Lp's is available as are quite a few Jazz and modern CD titles. Accessories such as phonograph needles, headphones and cables can also be purchased. In 2007 we began to carry a small selection of primarily used electric guitars and amplifiers. We now have quite a few lines of new guitar products available with many on display.